EstoEtno at Atlanta Christkindl Market™ all weekends until Christmas 2018
December 1, 2018 @ 5:00 pm

-

December 24, 2018 @ 1:00 am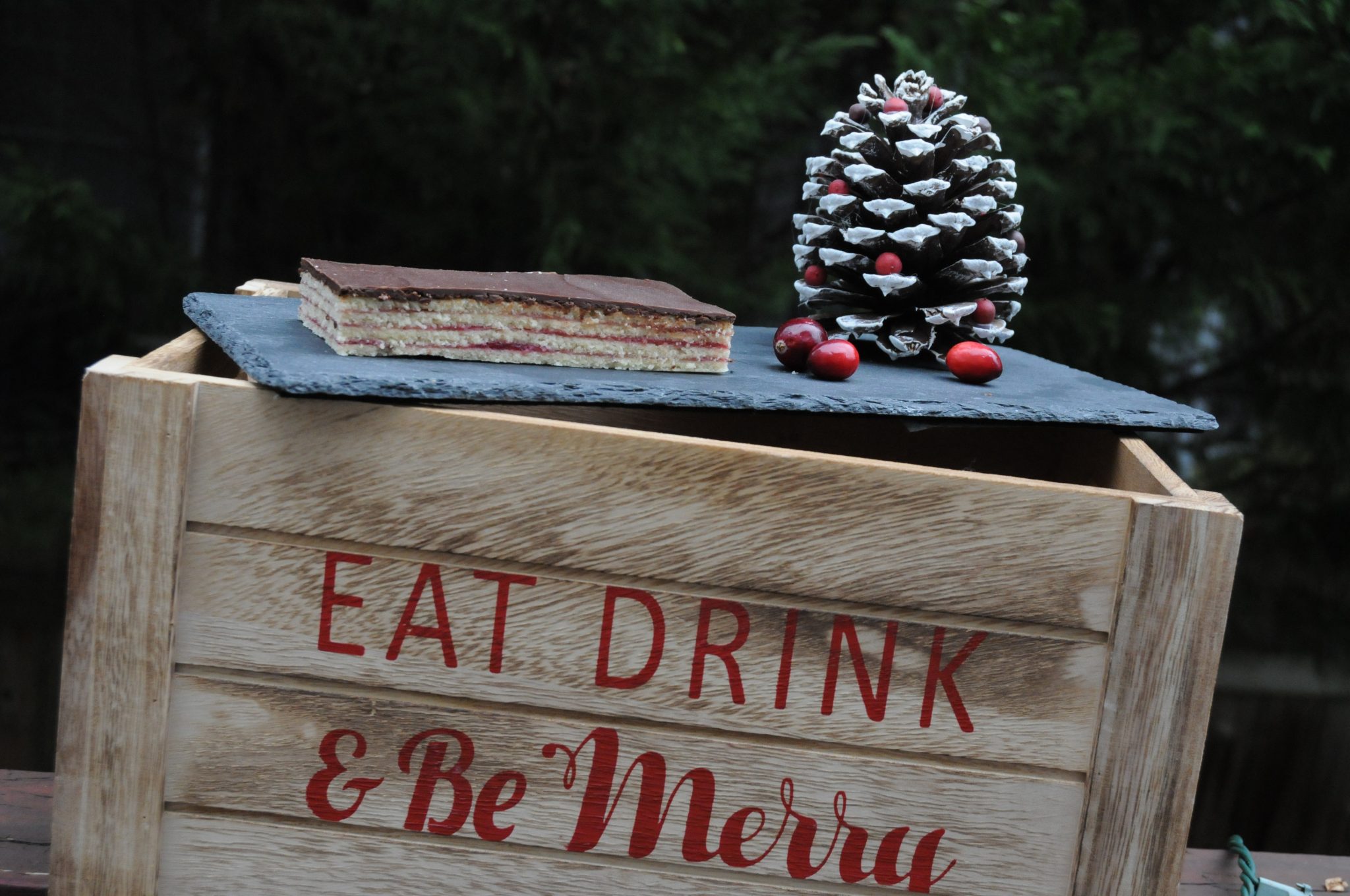 Christmas Season is about to begin and EstoEtno Fine Bakery is excited to announce our participation in Atlanta ChristKindl Market™ this year! Traditionally held in town square for the four weeks of Advent, Christmas Markets have long history in Europe and are cherished by both locals and visitors, and we are very happy to join one in Atlanta!
EstoEtno Fine Bakery will be selling our Nordic wheat free whole grain rye breads and crackers, fruit tarts and sheet cakes. Our seasonal products, such as Holiday Rye Bread (Estonian Dark Rye with dried fruits, seeds, and nuts with a hint of Juniper berry), Stollen, and Gingerbread cookies will be available as well.
If you plan to pick up bread or some another product at the ChristKindl Market, we highly recommend placing the order online in order to insure the availability of the products of your choice. Please place your order by Wednesday before the weekend you wish to pick up your product.
Check out the link to the Atlanta Christkindl Market™  website below for more information and we hope to see you at the market!
Visit us:
Dec 1, 8, 15, 22, from  11 – 3 pm (note: market is open until 9 pm)
Dec 2, 9, 16, 23, from noon – 3 pm (note: market is open until 7 pm)