Cakes, Sheet Cakes, and Pies
If you are one of these people, who considers most baked goods too sweet - allow us to introduce you our selection of "NOT-SO-SWEET" baked yumminess!
In most of our CAKES, SHEET CAKES and PIES we use organic minimally processed sugar cutting the sugar content by up to half compared to average southern comparable products. In our fruit pies and cakes we highlight the fresh and frozen fruits and berries, often complementing them with ricotta, kefir (fermented milk drink), cottage or farmer's cheese. Bittersweet chocolate, nuts and marzipan are also favorites we like to use quite often.
Gluten free baked goods too often tend to be too sweet and too fatty. We offer selection of gluten free products that complement our wheat product selection, and provides gluten free alternative to our bestsellers (like fruit tarts!) as well. In fact, our Simple Apple Sheet cake is one of our bestsellers loved by customers at any age no matter their diet! We use organic flours in our gluten free baked goods.
While following our general principal about low sugar content in most of our products, our FUN BITES offer some twist to the tradition. You'll find cookies  made with rye flour (of course!), spicy meringues, nontraditional oatmeal cookies, home made European style gingerbread cookies and other unexpectedly delicious baked goods.
Enjoy our sweet baked goods just like that, or IF they make it all the way home from farmer's market, serve them with ice cream, fruit spread, or whipped cream and berries.
Having friends and family over? Consider our bulk order of pastries/cakes or large size sheet cakes or pastries. All these are perfect perfect choices for sharing!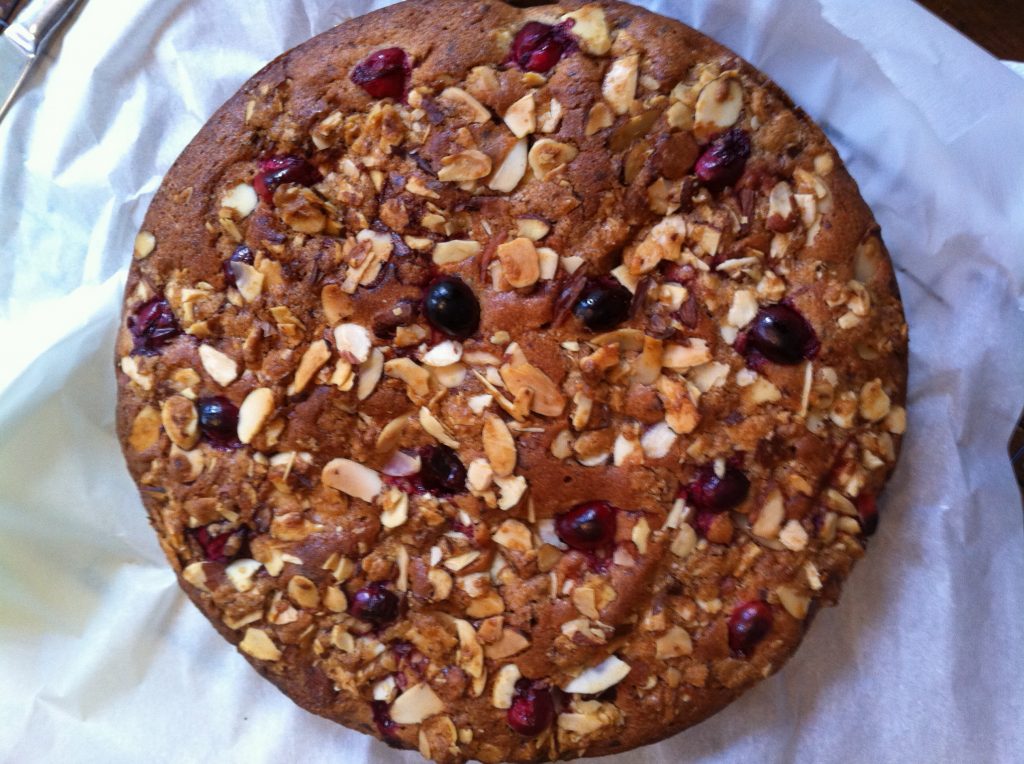 Spelt Cake with Almonds and Cranberries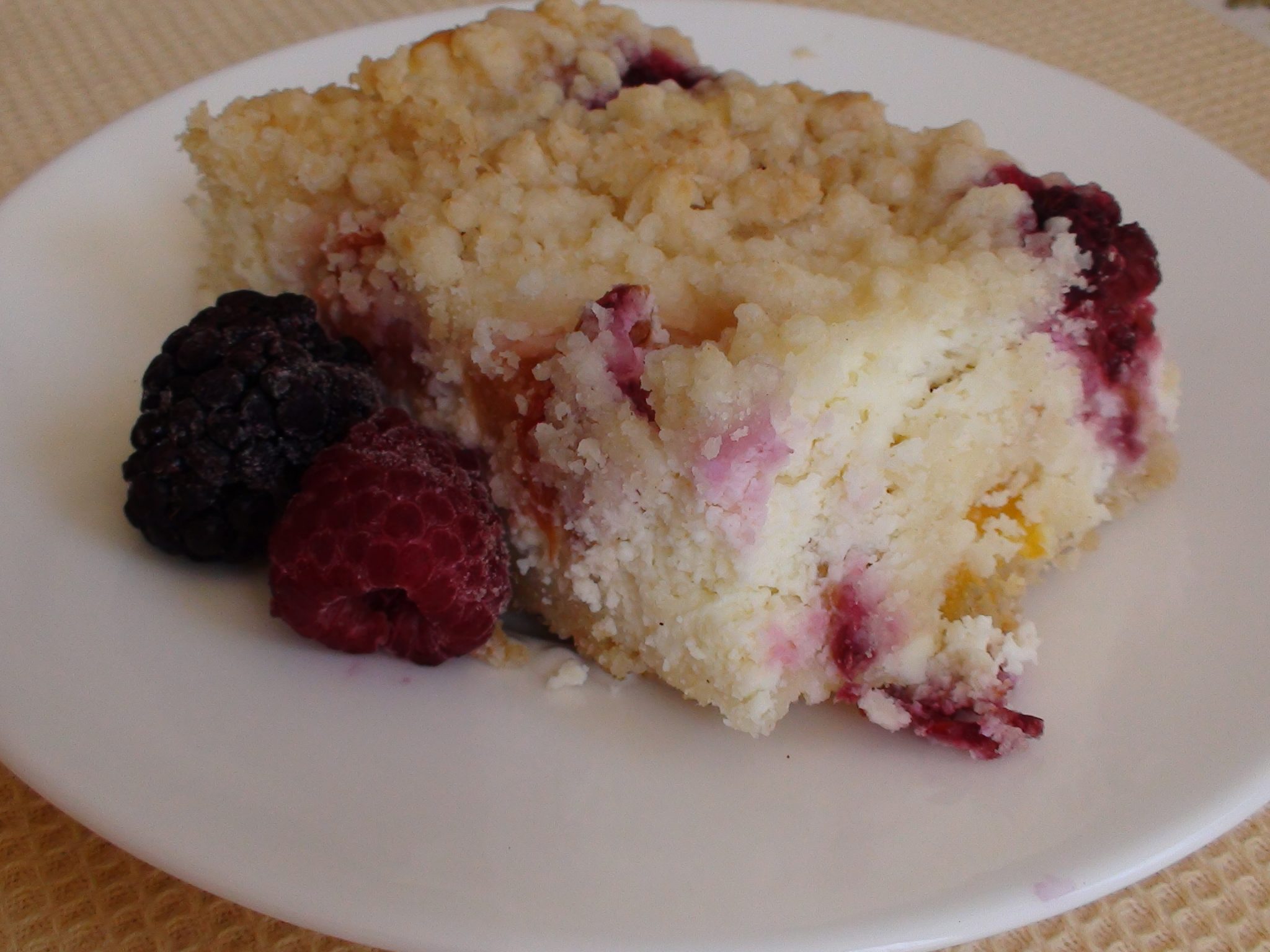 Farmers Cheese Cake with Raspberries and Coconut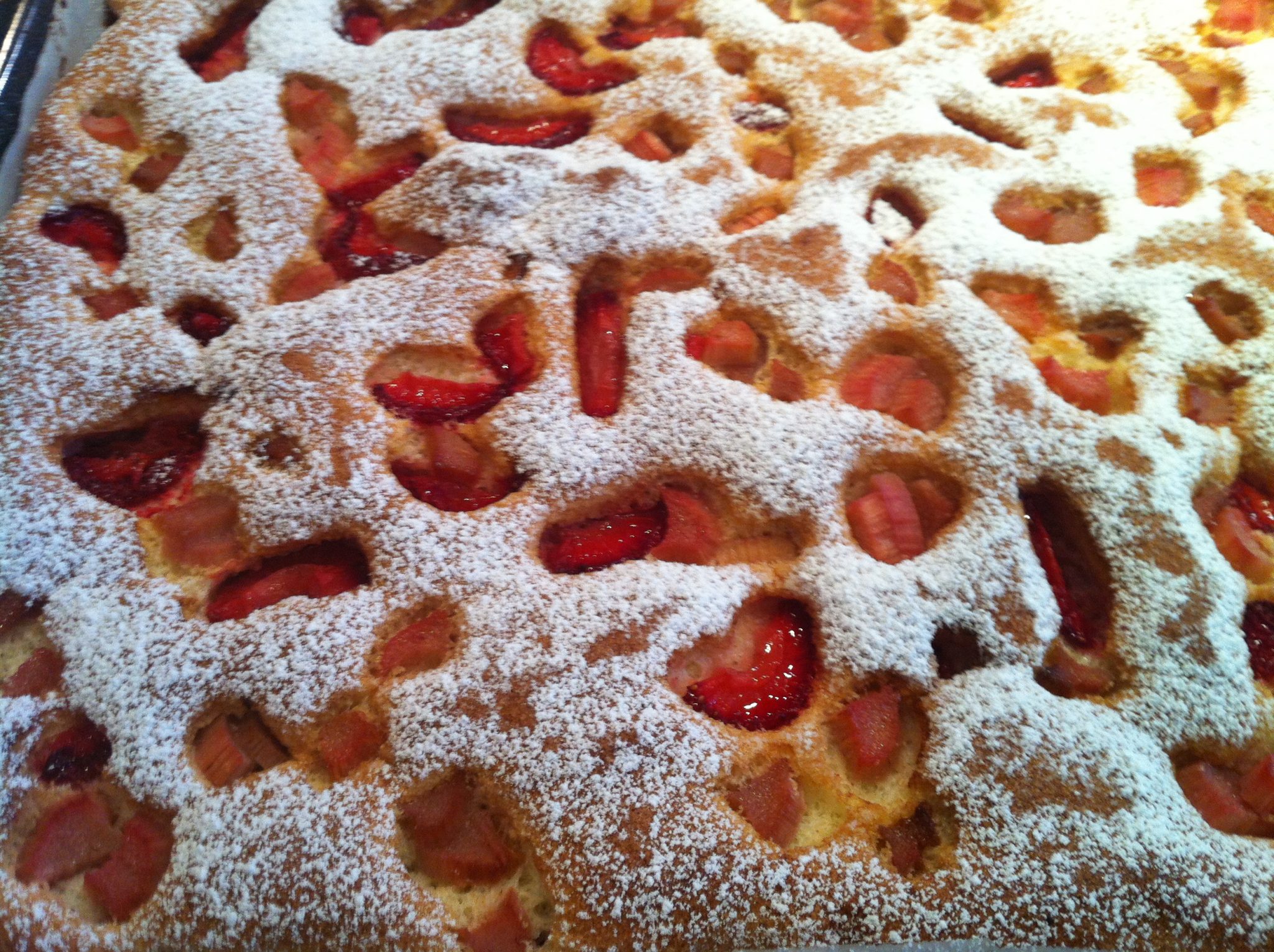 Rhubarb-Strawberry Sheet Cake