We hope to see you soon at our upcoming markets:
USPS Flat rate shipping (per medium/large box)
to anywhere in the US.
Fast, secure and simple checkout with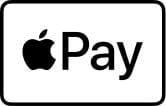 ·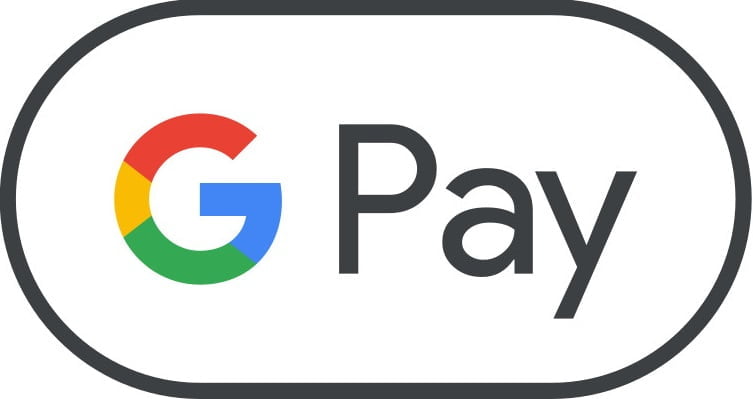 Thank you for supporting small business!
Product reviews are appreciated.
EstoEtno Fine Bakery offers delicious sourdough breads, low sugar cakes, pies, and other fine baked goods, all made in the traditional Estonian style. Our wheat free and vegan breads are made with whole-grain rye flour and seeds. Our desserts are made with less sugar than traditional American desserts. And everything is baked with love! We are located in Decatur (Atlanta), Georgia.
See us in the News
We are just getting started and yet we've come a long way.
Get your yummy baked goods here!
Subscribe to our Newsletter
Get the latest on our upcoming markets, events, and other news delivered to your inbox!