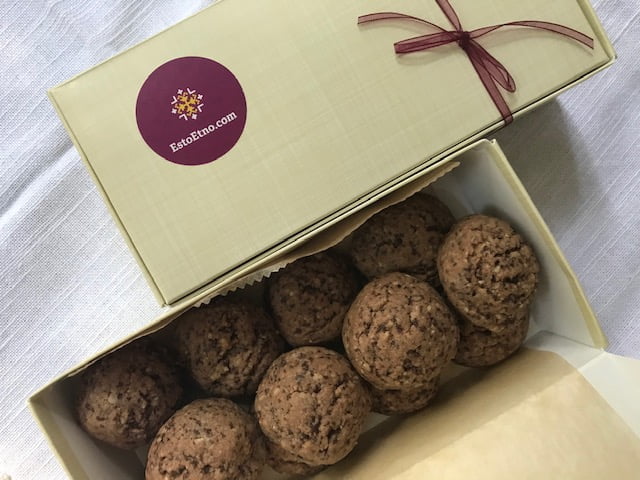 Chocolate Covered Weekend in Atlanta Botanical Garden!
On Saturday, September 10 and Sunday, September 11, 10 a.m. – 2 p.m., come and indulge in a delicious weekend of chocolate and fun family activities at Atlanta Botanical Garden!
Our owner and baker will be at the garden teaching visitors how to make our beloved Dark Chocolate Hazelnut Cookies on Sunday, September 11, 11 a.m. What an honor to be trusted to participate in such a big event! Tiina needs all the friendly faces, please join her even if the cookies are not your thing:).
Here is the full chef demo schedule for the event:
Chef Demos – Stop by the Outdoor Kitchen where Atlanta chefs conduct cooking demonstrations and share culinary tips for chocolaty treats. 11 a.m., noon & 1 p.m.
Saturday, September 10
11 a.m., Jessica McKinney – Executive Pastry Chef, Canoe
12 p.m., Ilene Rouamvongsor – Edible Garden Chef, Atlanta Botanical Garden
1 p.m., James Gallo – Pastry Chef, Hyatt Regency Atlanta
Sunday, September 11
11 a.m., Tiina D'Souza – Owner/Baker, EstoEtno Fine Bakery
12 p.m., Eric Wolitzky – Executive Pastry Chef, Fifth Group
1 p.m., Megan McCarthy – Edible Garden Chef and Owner/Chef, Healthy Eating 101
Below is the link to more information